Little dress, time to put away for another child to play in another day.
Out comes the wool basket.
Dear I's autumn verses to learn and sing.
It's carnival time.
lemon cake with cream cheese icing - happy Sundays and plentiful cups of tea.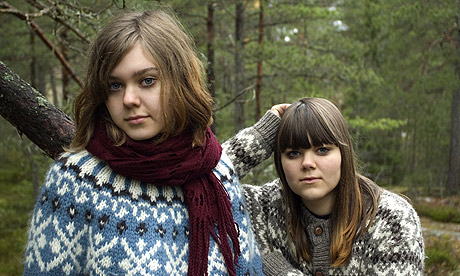 First Aid kit - Womad family favourite.